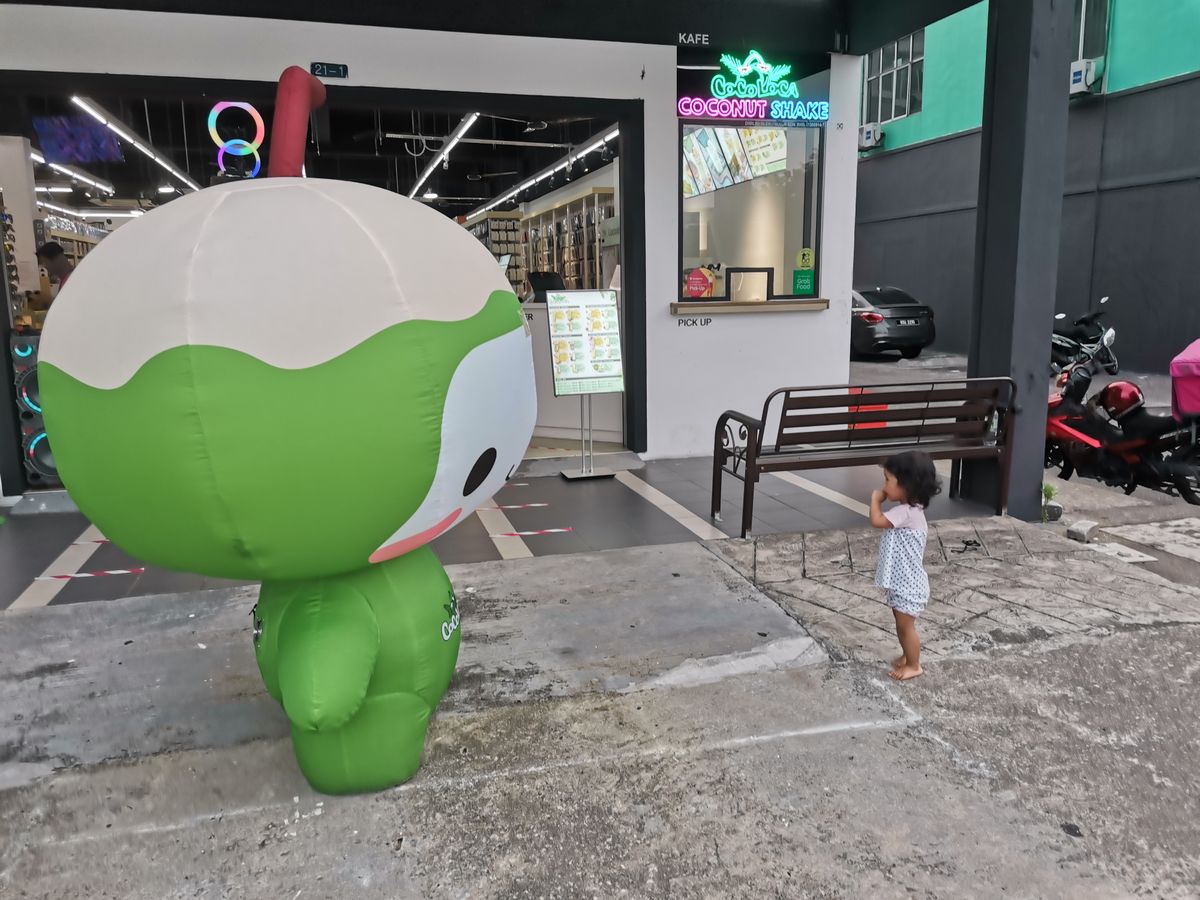 10/6/2022, Subang Bestari
Subang Bestari promoted B1F1 offer from 6pm to 8pm on Friday.
A cute kid wanted to take photo with our mascot since it looks too comel It seem that our mascot bring a lkot of happiness and fun to the kid, and when the kids happy, parent feel the love too. That is our aim to bring to our people. Love it.