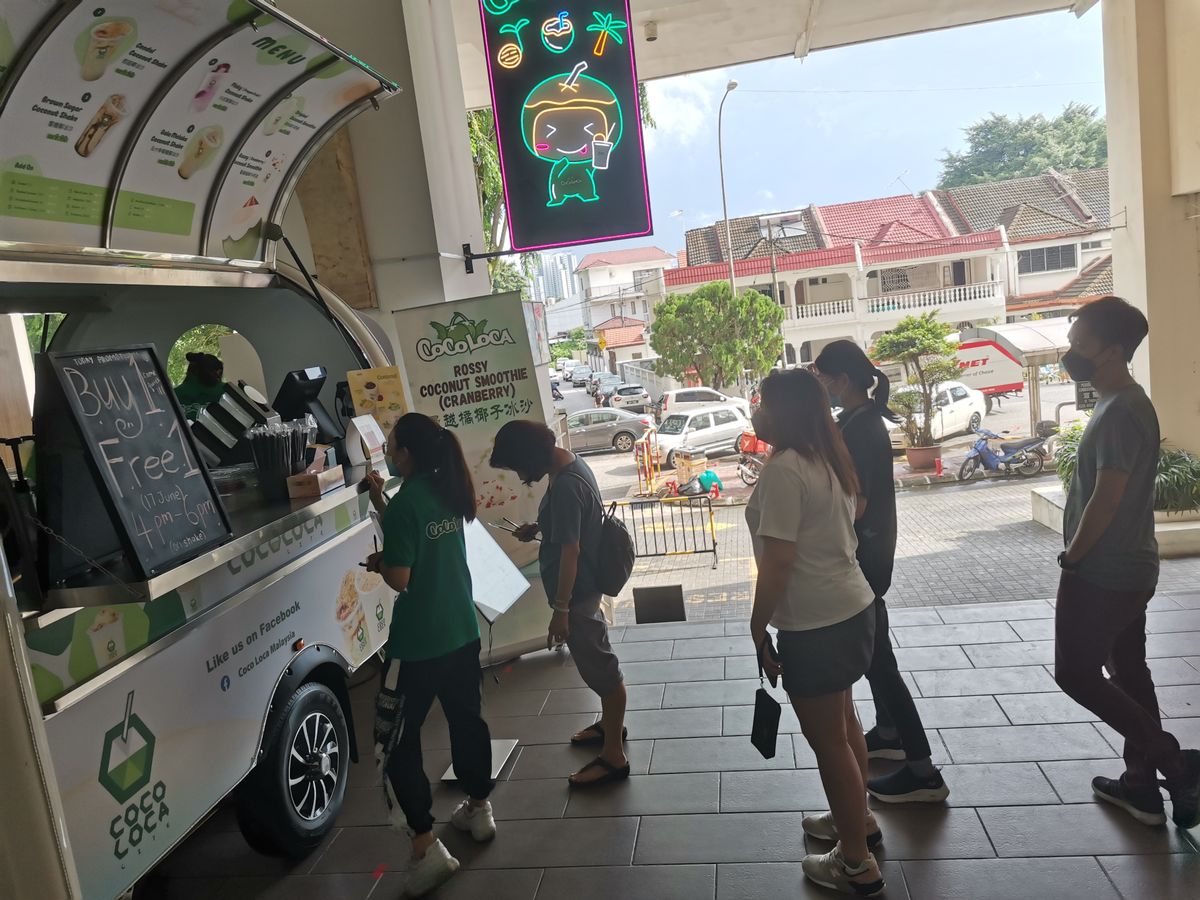 17/6/2022, Brem Mall
Brem Mall outlets was giving B1F1 promotion from 4pm to 6pm on Friday.
People here come and go, but buy and buy and buy, too too too supportive!!!! Even when it was rain, they came and had some chit chat with us but not forgot to support us as well. That gave us a lot of courage and motivation.