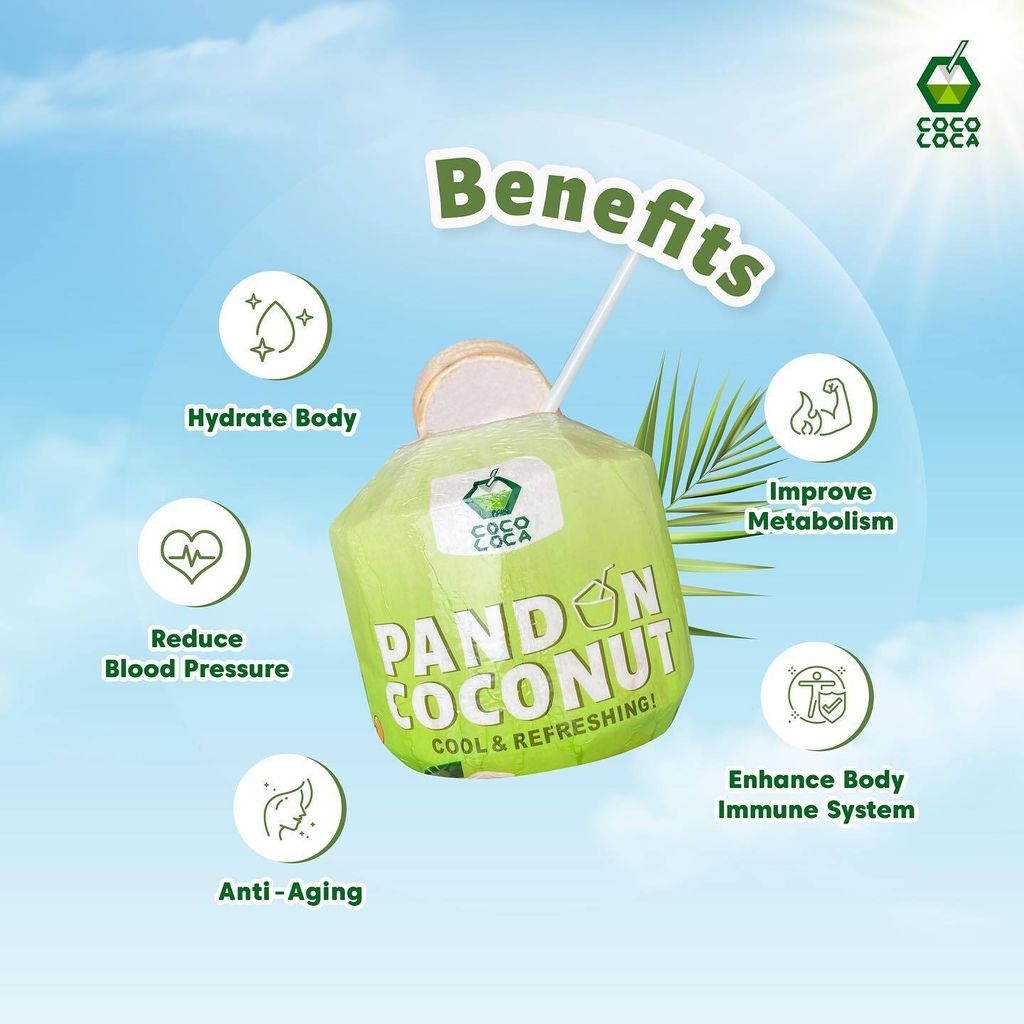 Wholesale Diamond Coconut Water FB
Coconut water
is a great source of hydration.
It is full of minerals, electrolytes and nutrients that can help with hydration, lower blood pressure, improve metabolism, enhance your body immune system
and even anti-aging
Only for Wholesales
Why not sip on something that's both tasty and good for you?
After purchase, please upload payslip at below of the attachmanet.
Kindly state down Name, Address and Phone Number at Customer's Remark columm.
***Price included delivery fees.***
Order will only be delivery at the next working day after payment made.
.
.
.
COCO LOCA. Drinks For Everyone.
#cocoloca
#coconut
#coconutwater
#healthydrink
#hyrate
#refresh
#beattheheat
#hotday
See less